There's one word that stands out when you think about Morgan Investors, LLC: family. Family defines them, family drives them, and family is at the core of everything they do. Not just a family-owned business, but a family-oriented one, My Morgan Homes signifies partnership, trust, and the nurturing environment that equates with home.
This local enterprise is a powerful testament to how a business can be much more than a house flipper. Built on the solid foundation of enduring family values, Morgan Investors, LLC is a beacon of local entrepreneurship in the real estate and construction industry. Their commitment extends beyond the confines of the business, reaching out to the community and every person they serve.
What differentiates Morgan Investors, LLC from other investors is their unique business model centered around buying residential properties and transforming them through extensive remodeling and modernization. They see every house acquired as much more than a simple structure; they see a canvas bursting with potential, waiting to be transfigured into a polished masterpiece.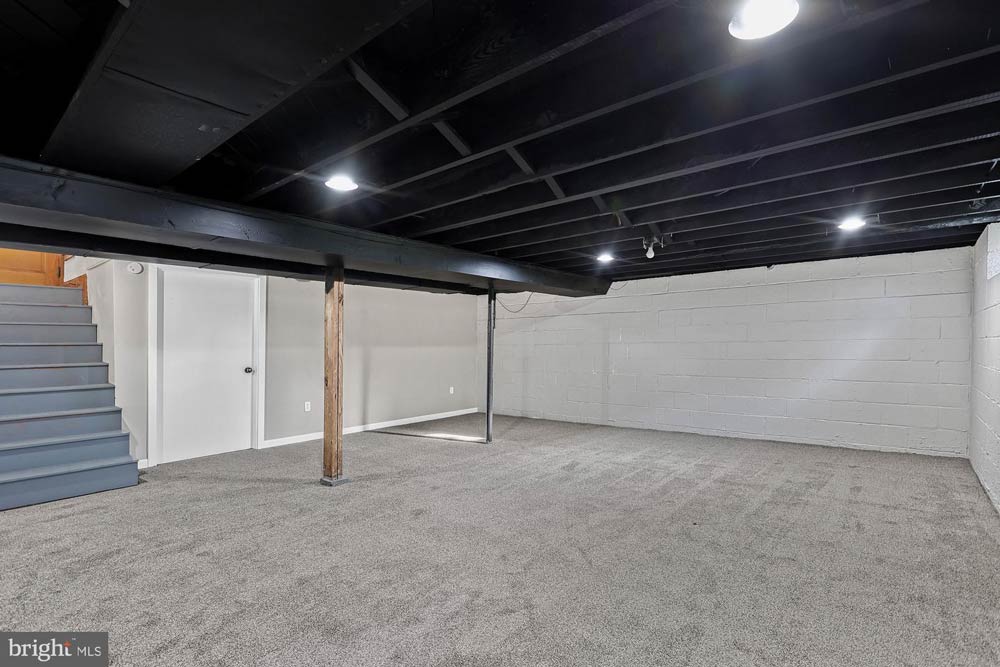 Calling upon their formidable expertise in real estate and construction, they convert these houses into warm, welcoming homes brushed with contemporary aesthetics blended seamlessly with comfortable functionality. Every detail, from the carpentry to the color of the paint, reflects their high standards and uncompromising regard for quality.
But the transformational journey doesn't end with the structure of the buildings. Each house renovated by Morgan Investors, LLC represents a ripple effect that brings about improved property values, rejuvenated neighborhoods, and enriched local communities.
Perhaps what's most commendable about Morgan Investors is their committed team, who are not just employees, but an integral part of the corporate family. Each member is valued, respected, and recognized as a vital contributor to the shared vision and mission of the company.
At Morgan Investors, LLC, they're not just building homes; they're building dreams, nurturing relationships, and fostering community development. As a result, they continuously reinforce the idea that businesses can indeed thrive with a heart, standing tall as a family enterprise that cares about the future of its people, properties, and the communities they serve.
So if you're seeking a charming house that feels like a home, desiring to be part of a revitalized community, or simply appreciate the values and vision of a dedicated local company, Morgan Investors, LLC is certainly worth more than just a cursory glance.